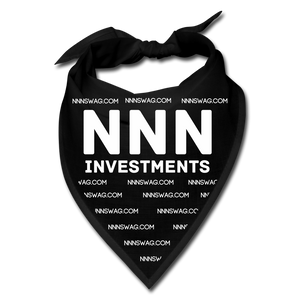 Masks are a must these days. If you forget your official mask at home, rock your NNN Investments bandana. Stay safe out there!
Be a Beacon for Conversation with Your Commercial Real Estate Tribe!
The triangular Bandana is a very versatile accessory. You can use it cover your mouth and nose as additional means of protection when you're out and about, or wear it around your hands, head or neck to keep away sweat, dust or sun.